pickleball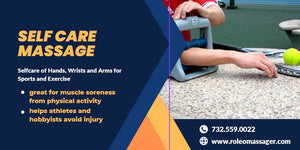 Selfcare of Hands, Wrists and Arms for Sports and Exercise by Paul Kleiman
Tennis has "tennis elbow," or lateral epicondylitis.  Golf has "golfer's elbow," or medial epicondylitis.  Swinging a bat or throwing a ball can cause either golf or tennis elbow.  And what about Pickleball?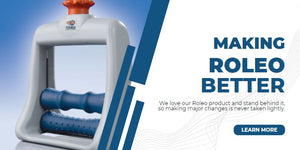 MAKING ROLEO BETTER
Improving a product is an expensive undertaking and often, after prototyping, companies decide it's not worth the investment.  We love our Roleo product and stand behind it, so making major changes is never taken lightly.   We have always listened to our customers and made adjustments and improvements accordingly.  Our main goal of improvement is not to sell more units, it's to make a product that is better for our customers.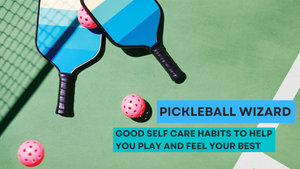 Pickleball Wizard – Good Self-Care Habits to help you play and feel your best
Pickleball is sweeping the nation.  "It is the fastest growing sport in the U.S.  And we definitely see that trend continuing," says Laura Futterma...